Preventive Dentistry – West Orange, NJ
Stop Common Oral Health Problems in Their Tracks
Regular preventive dentistry visits are the key to lasting and dazzling smiles. You can't maintain the ultimate level of oral health without seeing the dentist regularly for checkups and cleanings, which are the cornerstone of any comprehensive dental treatment plan. Sure, our office offers advanced restorative and cosmetic dentistry, but we are, at our core, a general dentistry office that provides the tools you need to prevent problems and experience excellent dental health for years to come. Patients from all around West Orange, New Jersey come to D&G Dental of West Orange to keep their smiles in shape.
To explore your preventive dentistry options, please contact our West Orange, NJ dental office. Dr. Dawoud and his excellent team of doctors and staff members also serve the areas of West Orange, Verona, Roseland, Cedar Grove, and other northern New Jersey communities. Our team can't wait to welcome you!
Why Choose D&G Dental of West Orange for Preventive Dentistry?
We See Dental Patients of All Ages
Advanced Diagnostic Technology
Comprehensive Menu of Dental Services
Dental Checkups & Teeth Cleanings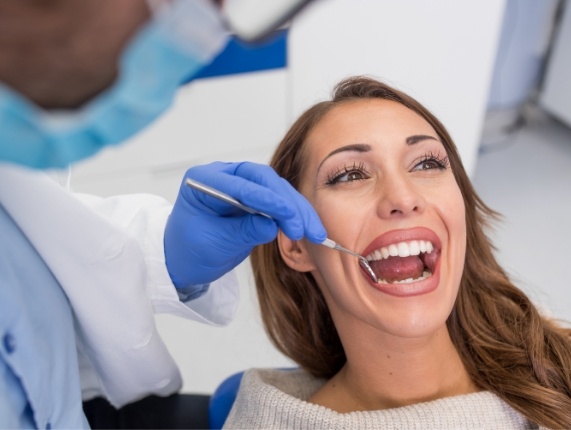 To keep your smile beautiful and problem-free, we recommend that you attend at least two dental checkups and teeth cleanings every year. These appointments will give our team the chance to examine the soft and hard tissues of your mouth, enabling us to catch and treat any small issues before they can become major problems. And, a dedicated cleaning from one of our hygienists will remove plaque and tartar from all of those areas in your mouth that your brush and floss can't reach at home, plus it can even break up minor surface stains!
Learn More About Checkups & Cleanings
Gum Disease Treatment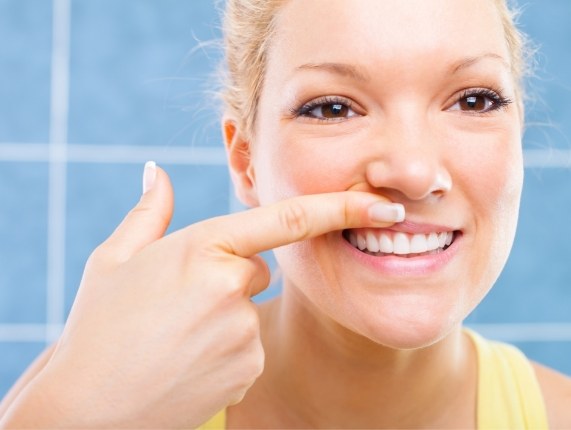 Periodontal (gum) disease is actually the most common dental problem in the entire country, affecting about 50% of the adult population. This infection attacks the gums, roots of the teeth, and the bone that supports them, and it's even the leading cause of adult tooth loss! We perform dedicated periodontal screenings at every appointment, and should we find something, we can use a deep cleaning or targeted antibiotic therapy to remove infection right away.
Learn More About Gum Disease Treatment
Dental Sealants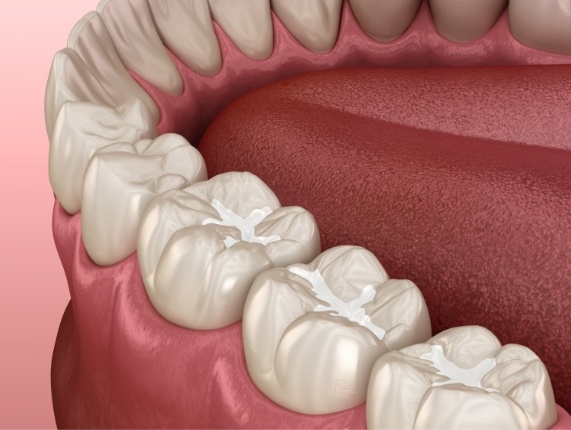 When you're first learning to brush and floss, reaching those tricky back teeth can be a struggle. With the help of dental sealants, Dr. Dawoud and Dr. Gencarelli provide your growing children with a little extra protection to help keep their smiles cavity-free. We'll paint the sealant (a plastic material) over the chewing surfaces of certain back teeth, "sealing" them shut and minimizing the accumulation of food particles and bacteria. Our team may also recommend sealants for older patients who suffer from special needs or oversensitivity to decay.
Sports Mouthguards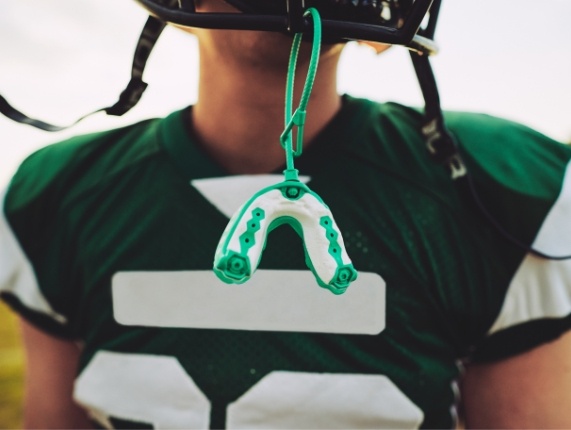 When you or your child are participating in a sport, the last thing you want to be worrying about is an injured smile. Our team strongly recommends patients wear a customized sportsguard when involved in athletic events where contact with other people or a hard surface is possible. Better yet, unlike the unpleasant one-size-fits-all options you find at the store, we provide a personalized, comfortable appliance that allows free movement and speech.
Nightguards for Bruxism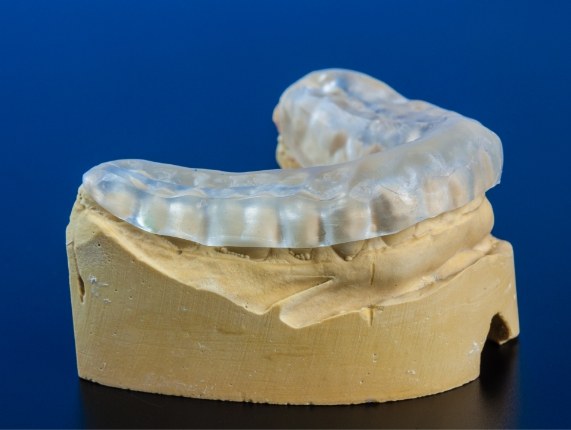 Many people unconsciously grind their teeth while they sleep as a response to daily stress. This is a condition called bruxism, and left untreated, it can severely damage someone's teeth and even strain their jaw. Fortunately, we can help patients rest easy by providing them with a custom-made nightguard. This is a small oral appliance worn to bed that places a firm but comfortable barrier between the rows of teeth to keep them from coming together during the night.
Oral Cancer Screenings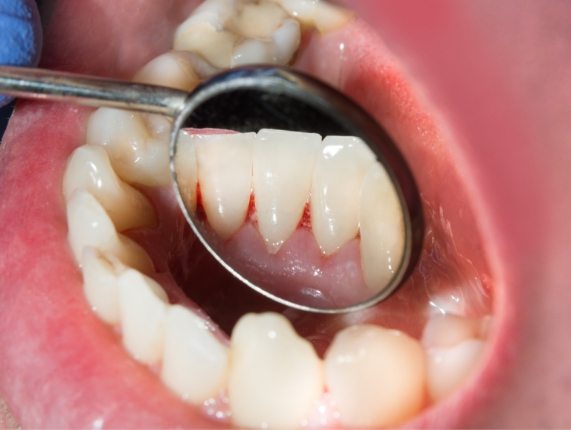 Oral cancer may not be as commonly discussed as cavities or gum disease in the dentist's office, but that doesn't mean it isn't dangerous. In fact, quite the opposite – statistics show us that on average, one person dies from this condition every hour. This happens because oral cancer is often not diagnosed until it's reached advanced stages. Here in West Orange, our dentists hope to decrease that number by including oral cancer screenings as a necessary part of routine dental checkups. If tell-tale symptoms are located, we can help you take the next steps towards a concrete diagnosis and treatment.
Fluoride Treatments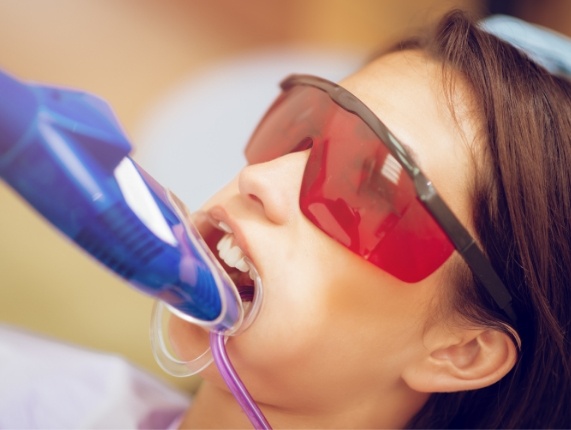 You don't have to look very far to find fluoride. It's in the food we eat, the toothpaste we use, and even in the water we drink from the tap. Regular exposure to fluoride has long been shown to strengthen the teeth and dramatically reduce a person's risk for cavities, which is why we're happy to provide a topical fluoride treatment at regular checkups. In just a few minutes, we can give a patient an extra layer of cavity protection to keep their smile nice and healthy between appointments.
Family Dentistry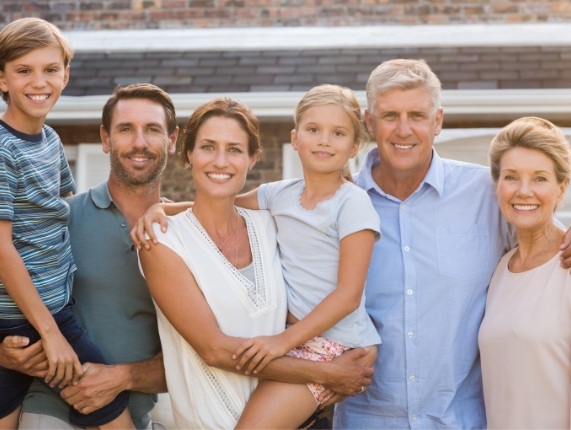 Wouldn't it be nice to have everyone in your family see the same dentist? Well, you can at D&G Dental of West Orange! Our family dentists treat patients of all ages, which will most certainly make your life easier. Offering a wide range of dental services, you won't have to worry about getting a referral to another dentist in a different office. Everything is housed under one roof, so consider us your one-stop shop for all your dental needs.