Caldwell Children's Dentist - West Orange, NJ
Protecting Little Smiles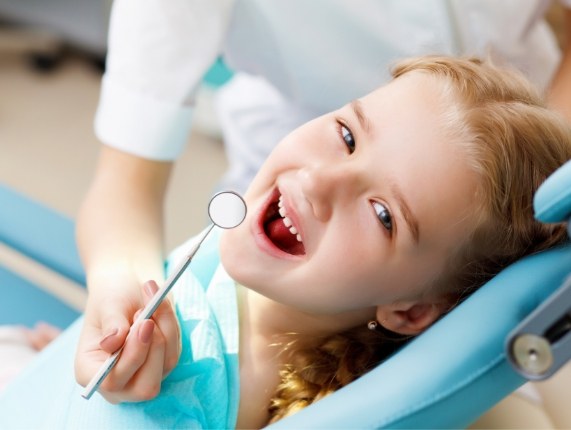 Your child's health is one of your primary concerns as a parent and taking good care of them now will reflect throughout their entire life. This is why you regularly take them to see their pediatrician. Of course, their oral health is also an important part of their overall health. Your child has needs that are specific to patients their age, as well as them as an individual. Here at D&G Dental, we're happy to go the extra mile to offer you the highest-quality children's dentistry in West Orange.
Why Choose D&G Dental for Children's Dentistry?
Kind, friendly, & welcoming office
Designed to stop tooth decay before it starts
Able to treat children of all ages under one roof
Customized, Special Care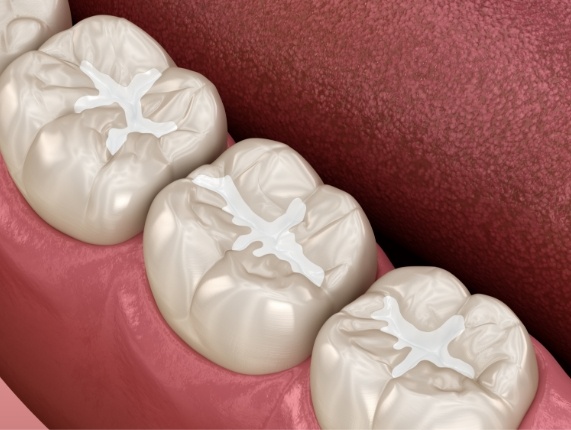 "How does the dentist near me specifically treat children?"
When treating very young patients, keeping their emotional state in mind is very important. We always want your child to feel calm and relaxed in the office. This will make treatment go smoother, faster, and help them have an overall positive experience. Whenever they come into the office, they will be warmly greeted by our team in an environment that is specially designed to make them comfortable. When they go to get treatment, depending on their age, you will be able to be with them the entire time. Your child is always able to ask the doctor questions, and they will always use the gentlest touch when providing them care.
Services We Offer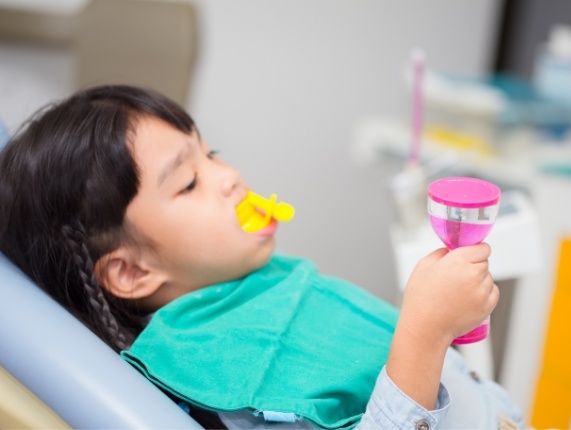 Preventive Care: The best way to handle most dental issues is to stop them before they even begin. We have two main ways of helping your child accomplish this. First is a standard dental cleaning, where one of our skilled hygienists will use specialized tools to lightly clear away plaque and excess food from your child's teeth. This will be part of their regular checkup, which gives the doctors the chance to monitor your child's development, as well as check for any potential dental issues. Your child should have at least two of these a year to get the best results.
Dental Sealants: Most children frequently miss their back teeth while they are learning to brush. A dental sealant uses a composite resin to cover the chewing surfaces of these teeth, protecting them from the accumulation of bacteria and plaque that can lead to tooth decay.
Fluoride Treatments: When your child is old enough, their teeth can start benefitting from the use of fluoride. At the end of every check-up, your child will be given a liquid fluoride solution to swish in their mouth for a few minutes. This will help strengthen their teeth and protect them from cavities. ( Note: Fluoride can actually be harmful for young children, so ask your doctor when your child is ready to use something like a fluoride toothpaste at home.)
Consultations: This is when you and your child get to talk to your dentist and ask any questions. Topics may include oral hygiene, diet, thumb sucking, developmental milestones, and anything else you might want to know. This, along with proper treatment, will help your child establish a positive relationship with going to the dentist, as well as taking care of their teeth. This will make it easier for them to do it in the future, insuring their oral health.
Any Questions?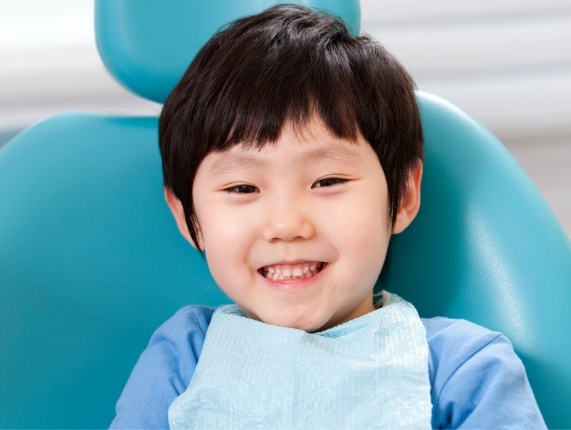 When it comes to getting your child dental care, we're sure that you still have questions, and we're more than happy to answer them. Just call or e-mail us today, and we hope to see you soon.