UnitedHealthcare Dental Insurance – West Orange, NJ
Learn More About the Benefits of UnitedHealthcare
You know dental insurance is important, which is why you enrolled in a plan with UnitedHealthcare. Not only are you now covered should an accident, injury, or decay become a problem, but you are putting yourself on a path to better oral health because of the preventive care you receive that comes at little to no cost to you. But what about finding the right dental professional? If you need a UnitedHealthcare dentist in West Orange, NJ, you can feel confident knowing you've found the right one at D&G Dental of West Orange. As an in-network provider, we will ensure you get outstanding dental care at the most affordable rate, so what are you waiting for? Call us today to schedule an appointment!
UnitedHealthcare Coverage Availability & Fees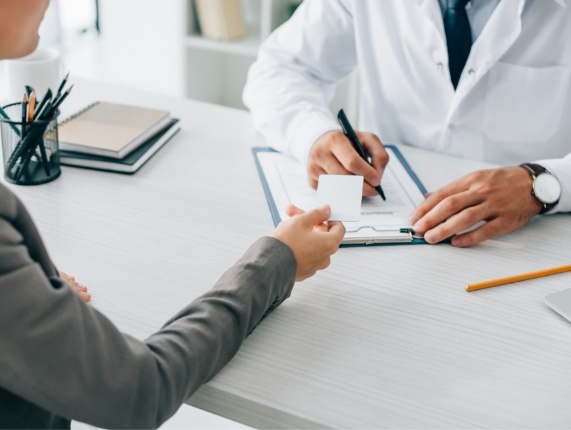 Any time you enroll in dental insurance, you are most likely signing up for a program that requires you to pay a monthly premium. This gives you access to coverage should you need it. But one thing you are probably considering before signing on the dotted line for your plan is what type of coverage you'll receive. Since every plan is different, this can vary; however, you might expect something that looks like the following:
100% preventive care (cleanings, checkups, exams, X-rays)
80% minor services (fillings, root canals, and tooth extractions)
50% major services (dental crowns, dentures)
Apart from coverage, you're also probably looking at the deductible and annual maximum, as you will need to keep both in mind throughout the calendar year to ensure you maximize your benefits and ultimately, save money in the long run.
One of the greatest ways to do that is by choosing to see an in-network provider like D&G Dental of West Orange. Our agreement with UnitedHealthcare ensures you pay the lowest price for the services you receive while visiting our office. Granted, not all services are covered, but no matter what type of dental work you have completed, we will also work to help keep your out-of-pocket costs as low as possible.
But that doesn't mean you have to see an in-network dentist. If you choose to see someone out-of-network, you certainly can, but it is likely you will end up paying more for certain services. Even so, our team will always do our best to help you save the most money no matter if we are considered in-network or not. Not to mention, we will be happy to file any necessary paperwork or claims for you.
Meet Nicole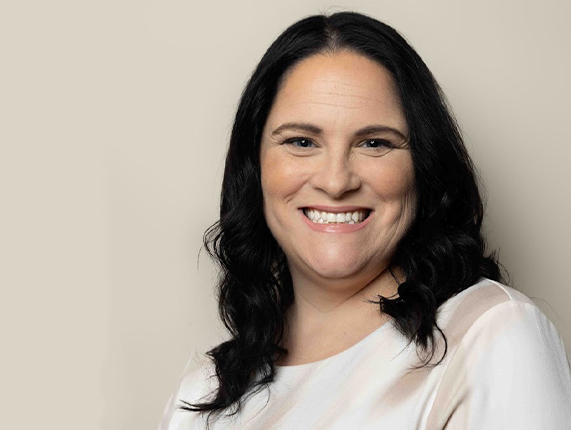 Need help with your UnitedHealthcare dental insurance? Unsure what questions to ask about possible coverage for a particular treatment? Worried you might not be maximizing your dental benefits as well as you could be? No matter the worries you have concerning your dental insurance, D&G Dental of West Orange are pleased to provide the most qualified staff to help you de-stress. When questions or concerns arise, talk to Nicole. She is a valuable member of our team who has more than four decades of dentistry experience. From reviewing policies and explaining your coverage to filing claims and working on your behalf with the insurance company, she can take the stress out of your visit and instead, help you to focus on what is important – your dental health.