Dentist Reviews — West Orange, NJ
Real Stories from Real Patients
Before you choose a new restaurant, go to the movies, or start a book, do you take the time to read one or more reviews? The majority of patients we see use online review sites like Google+ and Yelp on an almost daily basis to read and leave reviews about anything from a car dealership to fast food. The D&G Dental of West Orange team invites you to take a few moments to read patient reviews, or you can leave us your own feedback about your own experience on any of our review sites below.
READ OUR GOOGLE REVIEWS - WEST ORANGE READ OUR FACEBOOK REVIEWS - WEST ORANGE
Leave Us a Review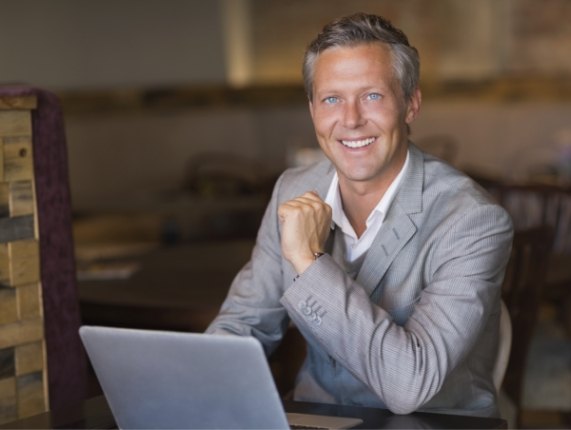 We appreciate each and every one of our patients and always love to hear about the experiences here at our dental office. If you have any thoughts about the experience that you'd like to share with our staff and future potential patients, don't hesitate to follow the link below. Thank you in advance for your time!