Aetna Dental Insurance - West Orange, NJ
Aetna Dental Benefits for Affordable Dentistry
Many patients worry about the costs of dental care. In fact, a patient poll revealed that price was the number one reason people chose to skip their dental appointments. Saving money on necessary dental care is actually pretty simple. You should visit us more often! With regular six-month dental exams and teeth cleanings, you're much less likely to need more advanced restorative dentistry services that can be very costly. In addition to protecting you from the need for more advanced treatments, these regular preventive checkups also receive the greatest amount of coverage from your dental benefit plans, meaning you will pay little or nothing out of pocket for these services.
Our knowledgeable team works with dental insurance providers on a regular basis, and we will help you to make the most of your coverage. We are happy to process claims for most providers, and we are in-network with many plans, including Aetna dental benefits. If you want to learn more about maximizing your benefits for Aetna dental insurance in West Orange, call to talk to our team or schedule your dental exam and teeth cleaning today.
Aetna Dental Insurance Coverage & Availability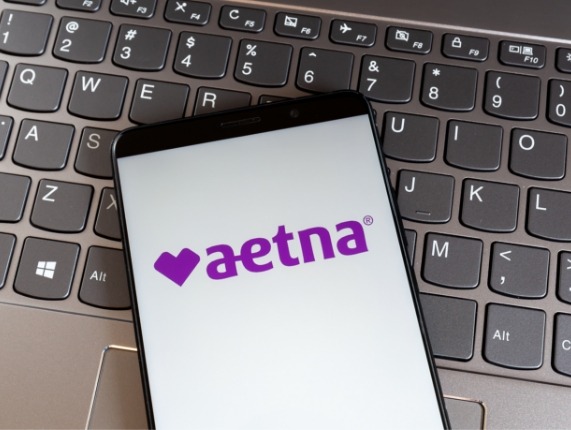 For patients with Aetna dental insurance, there are a number of different policies you may be able to choose from that provide a variety of levels of coverage in exchange for the payment of a monthly premium. In most cases, your preventive dental care is covered 80 to 100%. Minor restorative services like fillings receive 70 to 80% coverage, and more advanced restorative solutions like dental crowns and tooth replacement options are covered around 50%. We will review your coverage with you before we begin any treatment plan and carefully explain out of pocket costs.
Because we're in-network with Aetna, we have agreed to pricing that fits within their maximum cost. That means you'll only need to pay your out-of-pocket percentage of the costs of treatment. For instance, in the case of a service that cost $100 and was covered at 80%, you would pay $20 in our office. An out-of-network office might charge $110 for the same service, but Aetna only covers 80% of $100. That means you pay $30 out of pocket. In most cases, these differences in pricing are negligible, but when you visit an in-network dental office, you will never need to worry about any additional fees.
Meet Nicole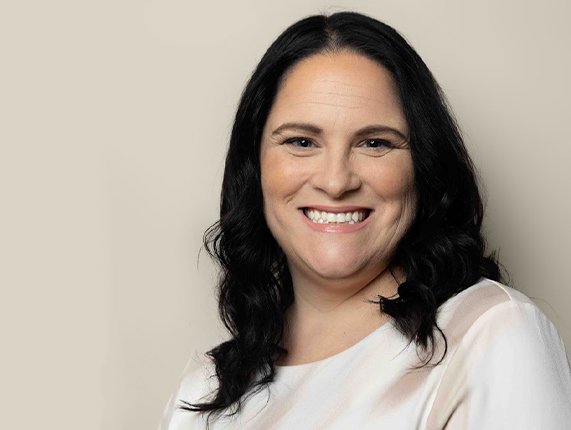 With nearly four decades of experience in the dental field, Nicole knows the ins and outs of dental insurance policies better than some insurers! She is trained in dental finances and CareCredit, and Nicole will help you to make the most of your insurance coverage and keep your out-of-pocket costs at a minimum. If you ever have questions or concerns about your dental benefits, don't hesitate to give Nicole a call. She'll be happy to help!