Meet Our Dental Team — West Orange, NJ
Get to Know Our Exceptional Team of Professionals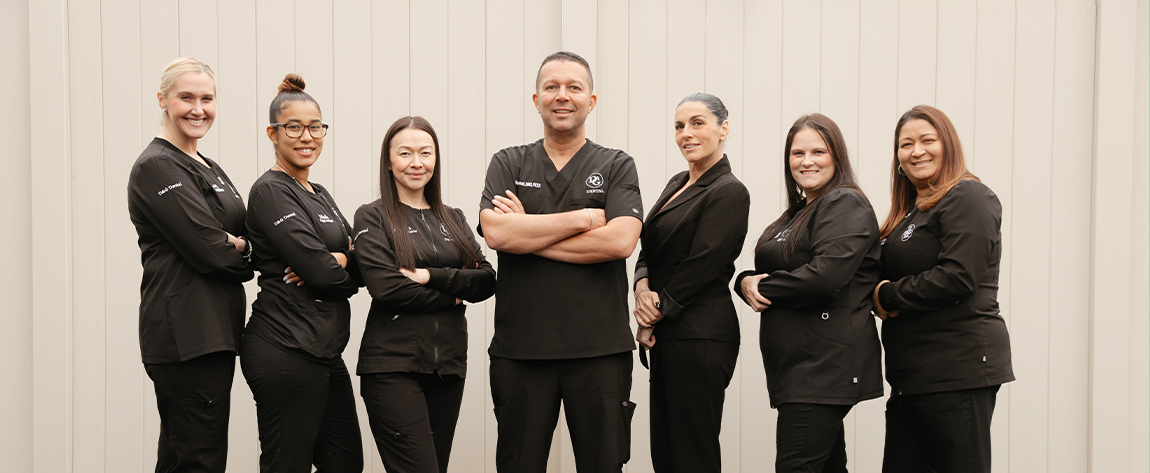 At D&G Dental of West Orange, we know that world-class dentistry is always a team effort. Every member of our dental team was personally selected by our dentists based on their training, experience, and friendly personality. Whenever you come to see us, they'll make sure you have a smooth and stress-free experience from check-in to checkout, ensuring you leave feeling refreshed and renewed every time. Read on below to start getting to know our fantastic dental team here in West Orange!
Dr. Vanessa Ballentine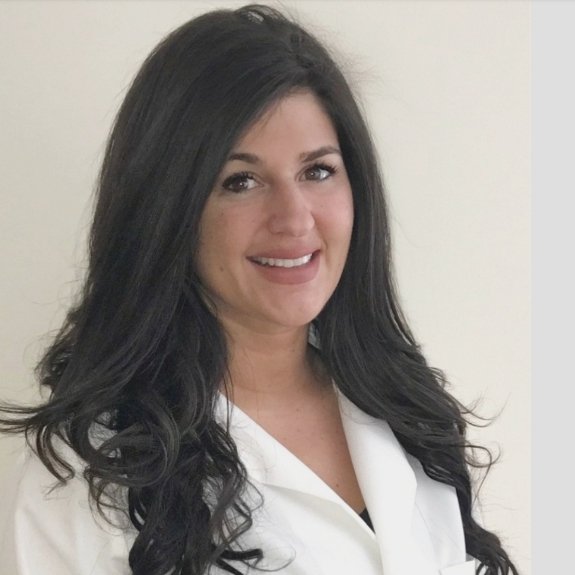 Dr. Vanessa Ballentine graduated from Seton Hall University in 2008 with a Bachelor of Science in Biochemistry. She continued her education at Seton Hall University to complete a Master of Science in Biology, with central focus in Neuroscience. She then earned her Doctorate of Medicine in Dentistry from Nova Southeastern University School of Dental Medicine. Following graduation, she successfully completed a general practice residency program from Hackensack UMC Mountainside Hospital. Since graduating, she has worked as a general and cosmetic dentist in family practice; offering the very best in dental technique, skill, and artistry.
Dr. Fariba Edalat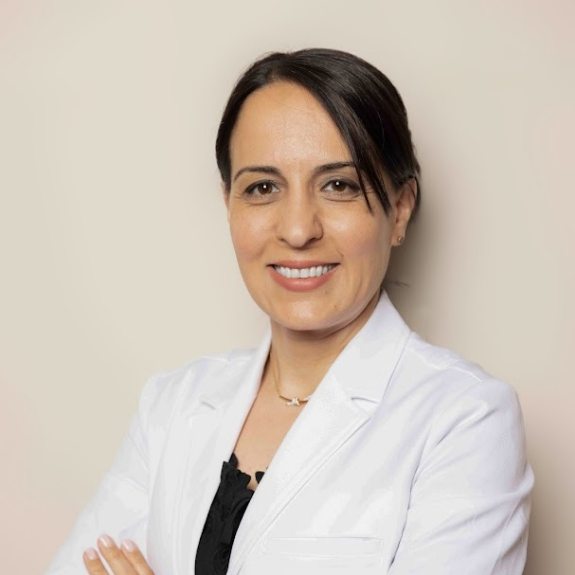 Dr. Fariba Edalat has been practicing dentistry for over 20 years, working in all aspects of general dentistry with an emphasis on cosmetic restoration. She received her DDS degree from University of Illinois at Chicago with high honors and successfully finished General Practice Residency program at Loyola University in Maywood, IL. Dr. Fariba received multiple awards due to her compassion and commitment to the practice of dentistry and adherence to the highest standards of dental ethics. She strongly believes in delivering high quality dentistry and providing a great patient experience
Nicole, Dental Office Manager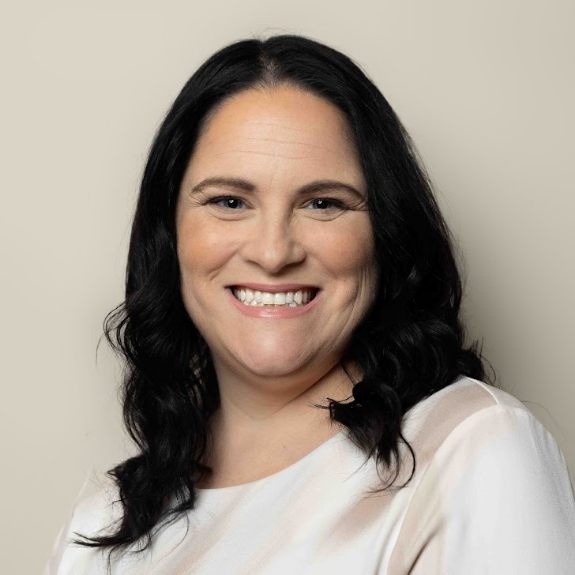 Nicole attended Berkeley College for her education, and she has now been working in the dental field for over 13 years. She loves meeting new people through her work, as well as spending time in such a fun office atmosphere!
Originally from Bloomfield, Nicole spends her free time traveling, skiing, and hanging out with loved ones.
One interesting fact about Nicole: She has been skiing since she was just seven years old.
Diana, Dental Hygienist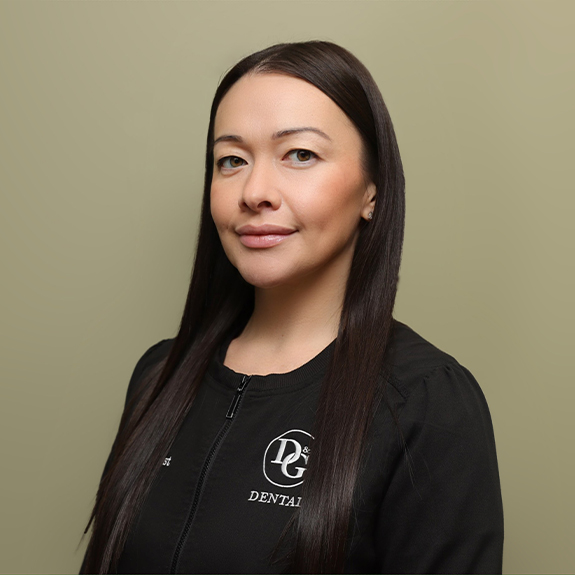 Coming Soon
Katelyn, Dental Hygienist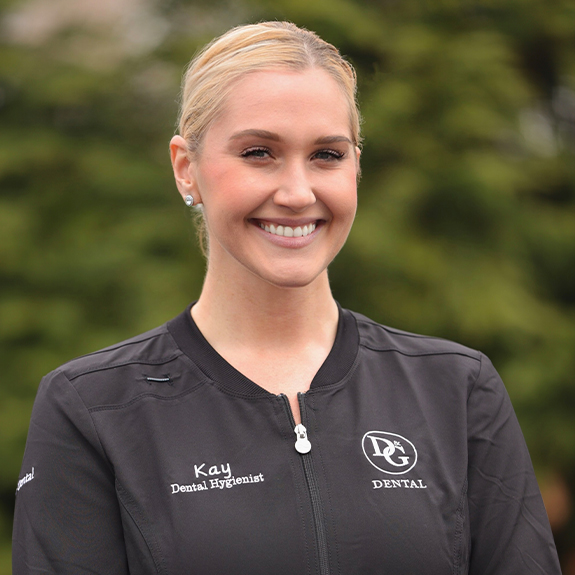 Coming Soon
Kiana, Dental Hygienist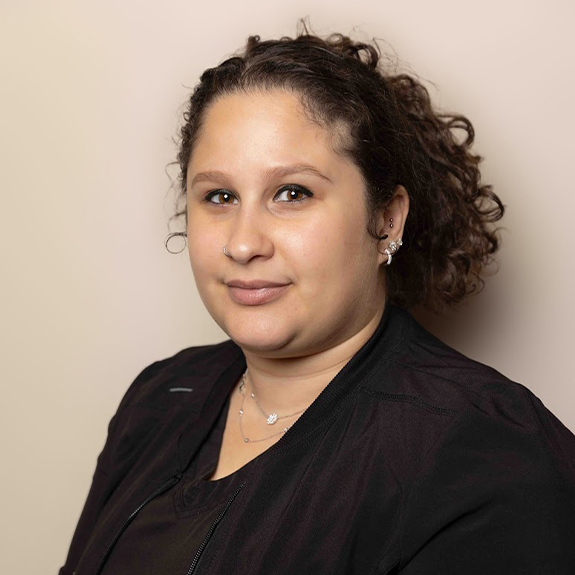 Coming Soon
Giovanna, Receptionist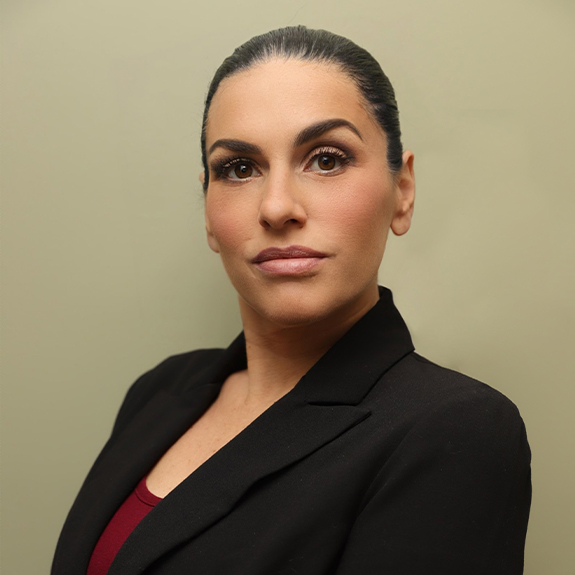 Coming Soon
Samantha, RDA, CDA, Dental Assistant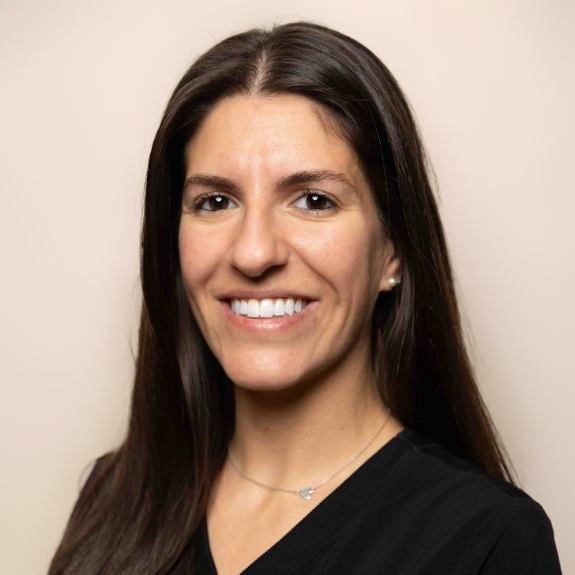 Coming Soon
Melissa, Dental Assistant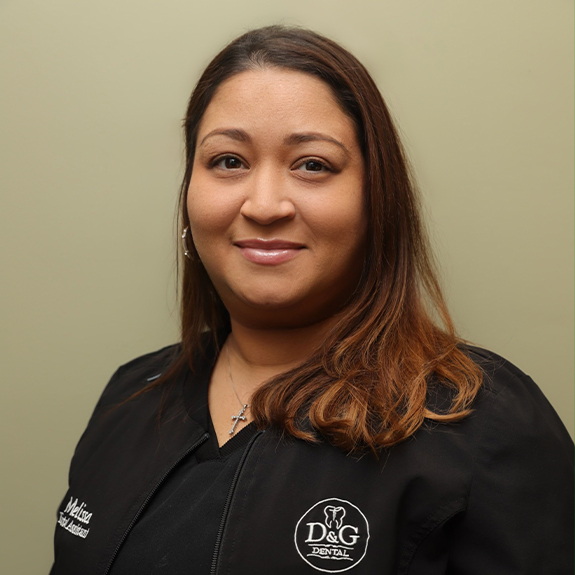 Melissa's career in dentistry spans nearly 25 years now, and she has worked for Dr. Dawoud for well over half of them. Originally from Woodbridge, she earned her education from Middlesex County College. Getting to know her patients so well over time is what she enjoys most about this job!
Melissa's passions outside of the dental field include party planning, crafting, and spending quality time with her family.
One interesting fact about Melissa: She can find anything on the internet.
Nicolle, Dental Assistant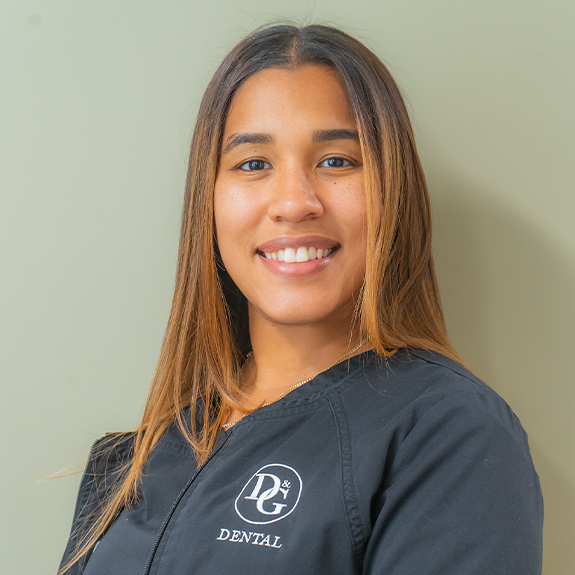 Coming Soon