Dental Crowns – West Orange – Caldwell
The Building Blocks of a Renewed Smile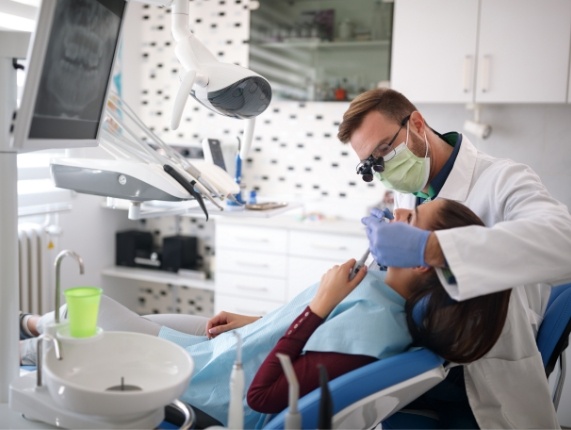 Do you have a tooth that has seen better days? Does it have a large cavity, or was it cracked or fractured due to an accident? Whatever the damage might be, the team at D&G Dental can take care of it with a custom-made dental crown. These restorations can make all kinds of dental problems practically disappear, bringing back strength, health, and beauty to even the most compromised smile. Could a dental crown be exactly what you need? Give us a call today to learn more about your restorative options.
Why Choose D&G Dental for Dental Crowns?
Always custom-made for every patient
Fabricated using the strongest & most lifelike materials
Highly-skilled & experienced team
What is a Dental Crown?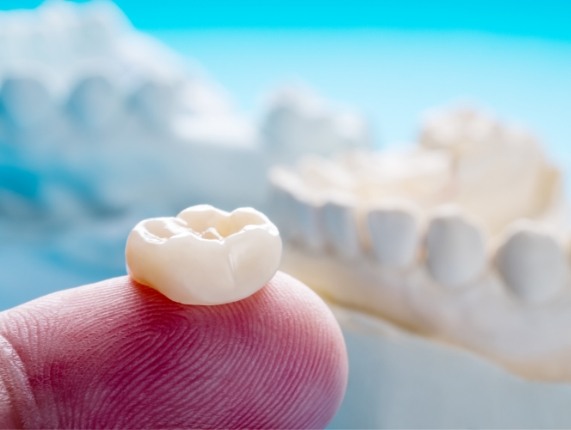 Dental crowns are tooth-shaped caps that fit over your natural tooth when damage has threatened function, comfort, and appearance. A crown can be used to cover a tooth heavily damaged by extensive decay, broken teeth, teeth that have been treated with root canal therapy, or even to hold a bridge in place. Made from long-lasting and tooth-colored porcelain, crowns from D&G Dental offer a tooth repair option that's durable, strong, reliable, and beautiful.
Uncompromised Quality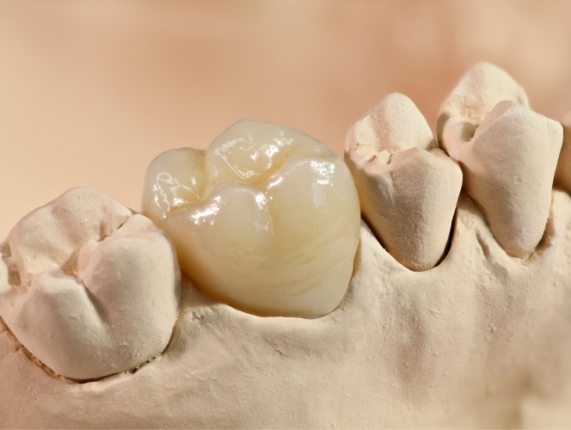 Our crowns are all made in trusted dental labs where our doctors have built long-term relationships, ensuring you get complete quality when it's most important. You want dental crowns and bridges that last while also improving the appearance of your smile, and our team in West Orange and Caldwell goes to great lengths to make sure that all the care we provide leads to extremely satisfying results. Crowns and bridges can improve oral health while also giving your self-confidence a serious boost!
To explore options for repairing your damaged smile, contact D&G Dental. Our offices serve West Orange, Caldwell, Verona, Roseland, Cedar Grove, and beyond. With over 15 years of experience serving the West Orange community, Dr. Dawoud has gained the trust of his patients by providing excellent results for gorgeous and healthy smiles.