Restorative Dentistry – West Orange, NJ
Addressing Dental Damage with Customized Restorations
Restorative dentistry is the name for a set of procedures that are used to repair various levels of smile damage, bringing back full function and beauty to teeth that have been affected by decay, disease, and injury. At D&G Dental of West Orange, Dr. Dawoud and his associates bring together their talents to offer complex restorative dentistry for West Orange and other patients across northern New Jersey.
Why Choose D&G Dental of West Orange for Restorative Dentistry?
Aesthetically Pleasing, Non-Metal Fillings
Custom-Designed Dental Restorations
We See Patients of All Ages
Dental Crowns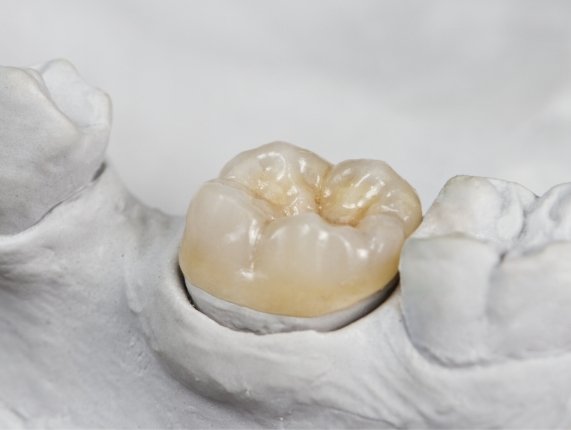 A dental crown is a tooth-shaped restoration that literally sits on top of a natural tooth, hence the name. With one, our team can repair a large cavity, put a broken tooth back together, and even cosmetically enhance a misshapen or oddly sized tooth. A crown can even be used to replace a missing tooth when paired with a dental implant. At D&G Dental of West Orange, we prefer to use all-porcelain dental crowns whenever we can because they provide the most natural-looking results without compromising on durability.
Learn More About Dental Crowns
Tooth-Colored Fillings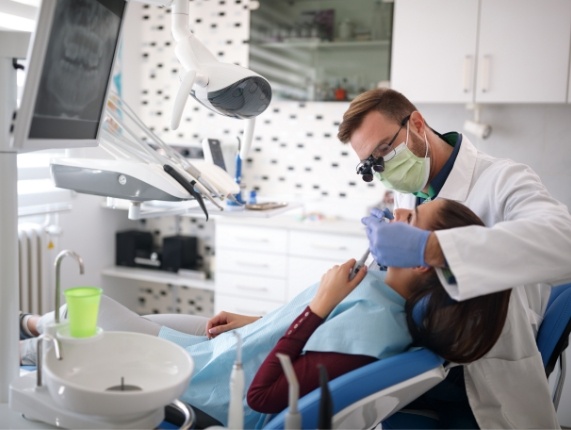 Older patients will certainly remember amalgam fillings and how their dark gray color makes them instantly stick out in the smile. Fortunately, we now have a much more cosmetically friendly option when it comes to repairing small cavities and slightly damaged teeth. Tooth-colored fillings are made of a composite resin material that comes in several natural shades. This means we can match the restoration to any patient's tooth color, making the filling itself blend in seamlessly and practically disappear within the mouth.