Delta Dental Insurance – West Orange, NJ
Your Trusted Delta Dental Provider
If you are looking for a Delta Dental dentist in West Orange, look no further than D&G Dental of West Orange! Our team is pleased to be in-network with your dental insurance, and we will work to make sure you receive the highly affordable, high-quality care you need and deserve. Whether you are in need of preventive care or restorative services, not only will we assist in providing a personalized treatment plan to meet your individual needs, but we will also review your policy to ensure you are getting the most out of your dental benefits.
Delta Dental Coverage Availability & Fees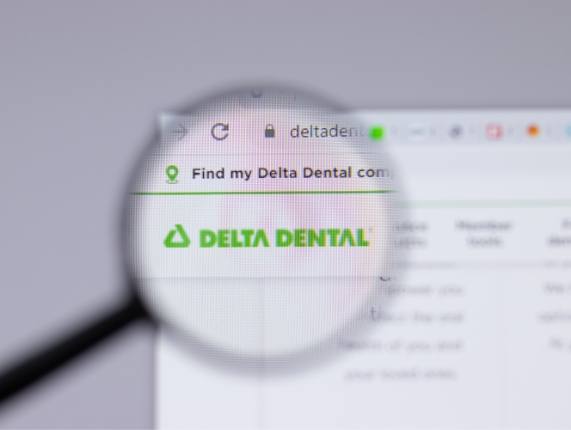 Patients who have Delta Dental insurance may have a different policy than their colleagues or neighbors. This allows you to choose which plan is right for you based on the deductible, annual maximum, and monthly premium. While each plan is different, the following coverage may be available:
100% preventive care (cleanings and exams every six months)
70-80% minor preventive services (fillings, dental sealants)
50-70% major services (dental crowns, bridges, and implants)
Prior to the start of any treatment plan, our team will review your policy and determine how best to care for your individual needs while keeping your out-of-pocket costs in mind.
As an in-network provider with Delta Dental, our dentists have negotiated services and fees to ensure you receive the best dental care possible at the lowest price. This means you will never need to worry about additional fees when choosing an in-network provider. However, it is not mandatory that you do so. If we are considered out of network, we will still be happy to provide the same level of quality care.
Meet Nicole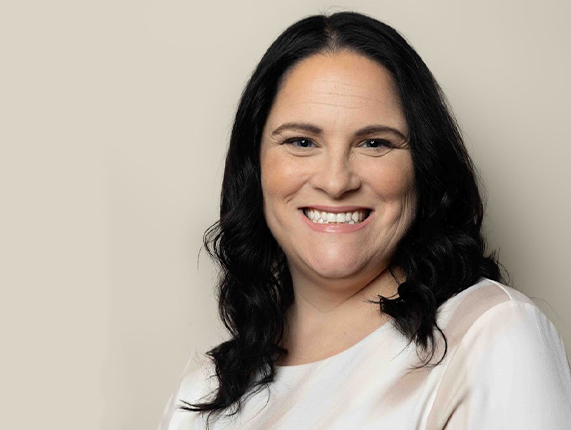 As a valuable team member at D&G Dental of West Orange, Nicole has more than four decades of experience in the dental field. Not only will she help you navigate your Delta Dental insurance policy, but she will also file any necessary paperwork or claims on your behalf. Believing it is important to make your visit as stress-free as possible, she will work to keep your out-of-pocket costs to a minimum and, if you're interested, she will assist in helping you apply for CareCredit, a third-party financier that makes it possible to budget for your treatments by enrolling in a monthly payment plan.
Schedule an Appointment Today!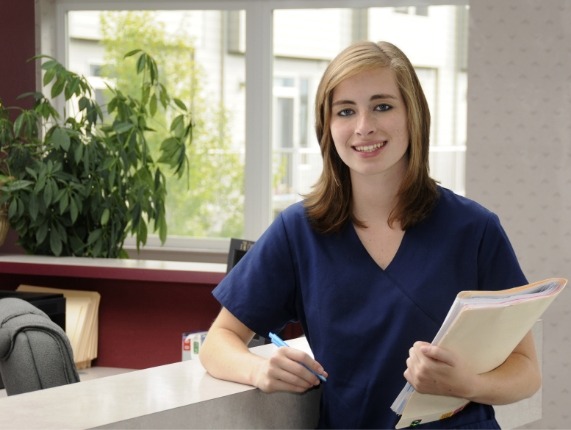 Don't hesitate to get in touch with D&G Dental of West Orange if you are covered by Delta Dental insurance. Our team will help you maximize your dental insurance benefits for a healthy, long-lasting smile. You are invited to request an appointment today.