About Our Dental Office — West Orange, NJ
Exceptional Dentistry in a Warm Environment
D&G Dental of West Orange is committed to complete dental care. From our comprehensive list of services to our all-digital dental technology, we're here to make sure New Jersey families have access to dental care that is modern, advanced, comfortable, and compassionate. The staff at D&G Dental of West Orange make sure that your experiences with us are beyond satisfactory. We don't just want to be your home for regular dental checkups and cleanings. From the simple treatments every smile needs to complex cosmetic and restorative dentistry, we're the only dental office you'll ever need for virtually every oral health issue that might arise.
Local Small Business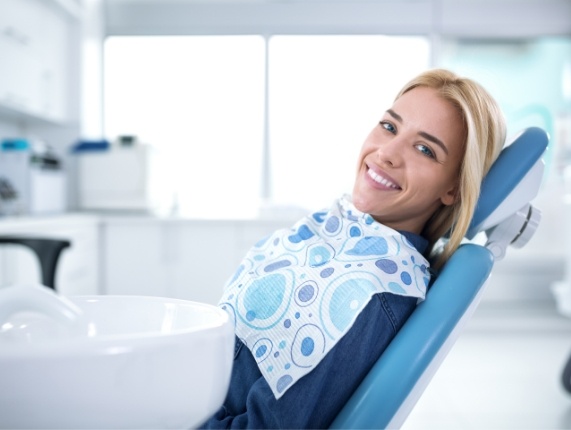 We truly care about our patients because we're proud members of the West Orange community. We don't just work here - we live here as well, so we use our dental expertise to make our homes a better place by helping local families get the beautiful and healthy smiles they deserve.
State-of-the-Art Dental Technology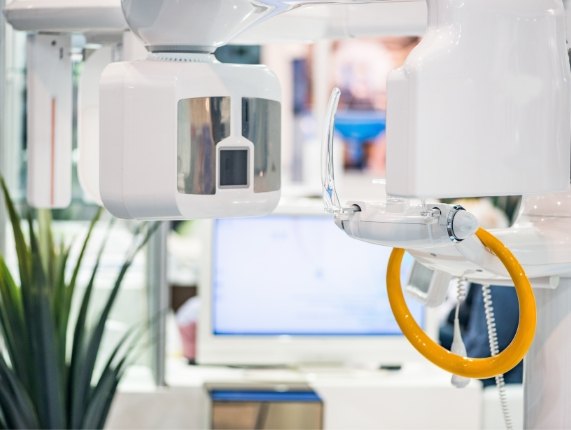 Our advanced dental technology gives our team the ability to treat a wider variety of patients in less time while keeping everyone much more comfortable. Practically every part of dental diagnostics has now been digitized, adding even more speed and precision to our already excellent dental practice.
A Calm, Relaxing Environment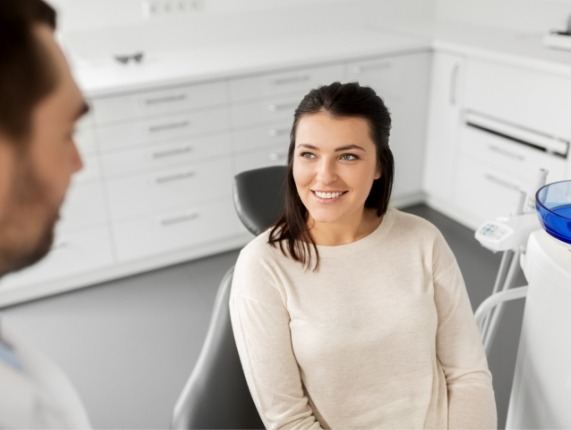 Why is dental care so stressful? It doesn't have to be, and our warm and friendly team is ready to show you! We have a low-pressure, judgement-free dental office in West Orange, and appointments will always go at your pace. You'll be greeted with a smile and made to feel right at home at every visit.
Same-Day Dental Emergency Visits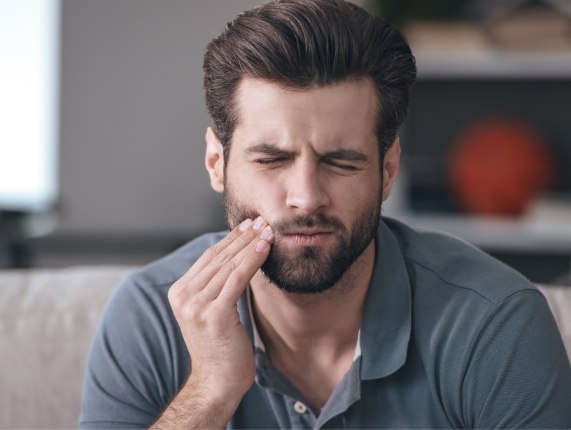 Dental emergencies, like any other, only tend to pop up at the worst possible times, and when they do, you need care right away. Instead of spending hours waiting at your local ER, D&G Dental of West Orange is happy to schedule same-day emergency appointments for patients in need of immediate care.
Learn More About Emergency Dentistry
Evening Hours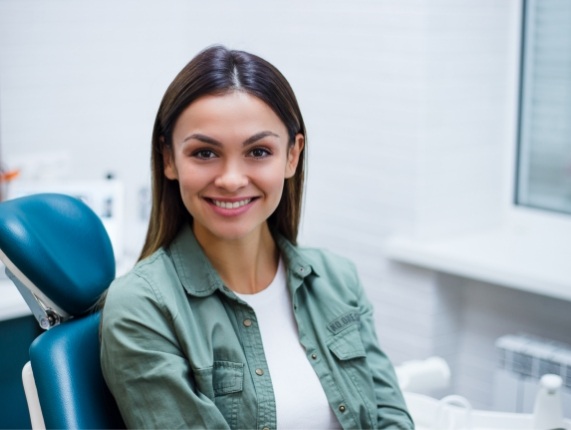 People are busier than ever, and trying to find time to schedule a dental appointment between work and family can seem impossible at times. Not with D&G Dental of West Orange! Our flexible office hours are designed to work well with even the most hectic schedule, ensuring that you and your child will never have to miss anything important to take care of your teeth.