West Orange, NJ Dentist
Meet Paula Gencarelli, DMD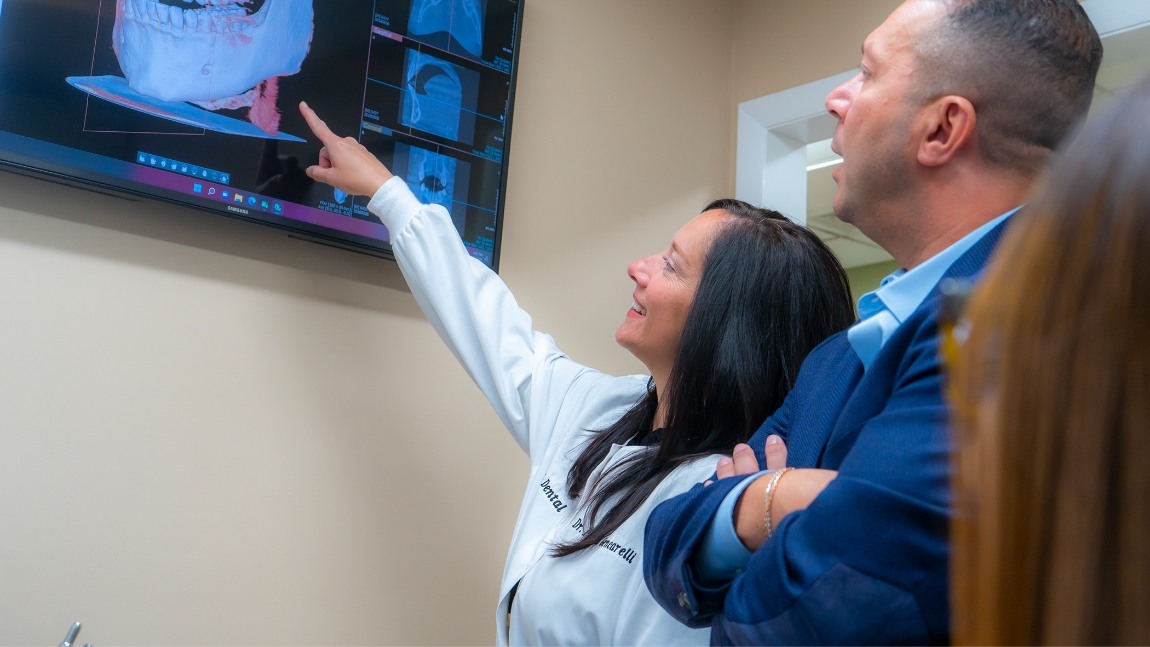 Watch Video
Why Did Dr. Gencarelli Become a Dentist?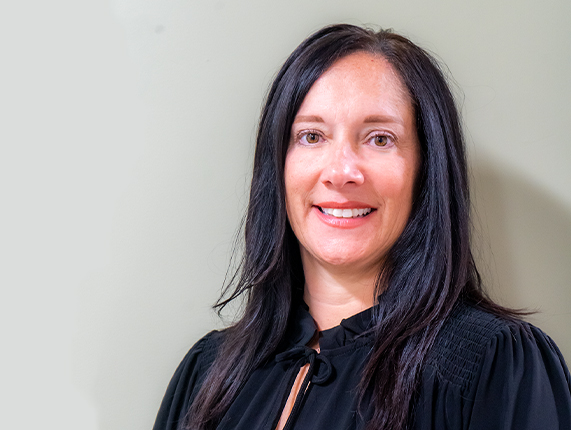 Dr. Gencarelli has been practicing family and cosmetic dentistry for 15 years. After growing up in Essex County her whole life, she attended Rutgers, The State University of NJ, where she graduated with a BA in Biology and a Psychology Minor. She received her dental degree from the University of Medicine and Dentistry of NJ in 2000. During her time at UMDNJ, she earned several awards including the Accelerated Clinical Experience Award and the Academy of Dental Practice Administrative Award. She was a member of the Gamma Pi Dental Prosthodontic Honor Society.
Dr. Gencarelli did a General Practice Residency at St. Joseph's Hospital and Medical Center in Paterson, NJ, where she expanded her dental skills in all aspects of general dentistry, primarily in oral surgery and emergency dental care.
Following her residency, Dr. Gencarelli worked as a general and family dentist for 14 years in private practice in Bergen County. She performed all aspects of family dentistry, including cosmetic and reconstructive dentistry for patients of all ages.
What Do You Do Outside of the Dental Office?
Dr. Gencarelli continually strives for excellence and perfection in all that she does. Dr. Gencarelli spends her time out of the office with her husband - also a dentist - and their two sons.