Family Dentistry – West Orange - Caldwell, NJ
Providing Dental Care For The Whole Family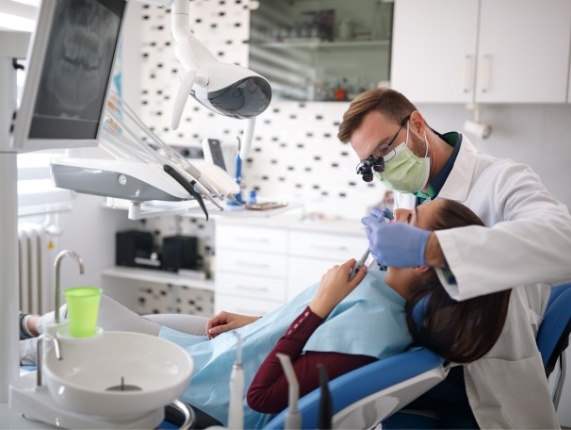 At D&G Dental, we know finding a dentist for every member of your family can be exhausting. Whether it's your child needing braces or your husband needing dental implant placement, the time it takes to try and find someone who can care for all your family's dental needs shouldn't be a difficult process. Luckily, our family dentistry in West Orange – Caldwell offers comprehensive dental care to everyone in your family. From the youngest to the oldest, our team offers the services you need all under one roof. If you're ready to put a halt on your never-ending search and get started with our office today, call us to schedule an appointment!
Why Choose D&G Dental for Family Dentistry?
Provide treatment to children and adults
State-of-the-art dental technology
Same-day dental emergencies
What Are the Benefits of Seeing a Family Dentist?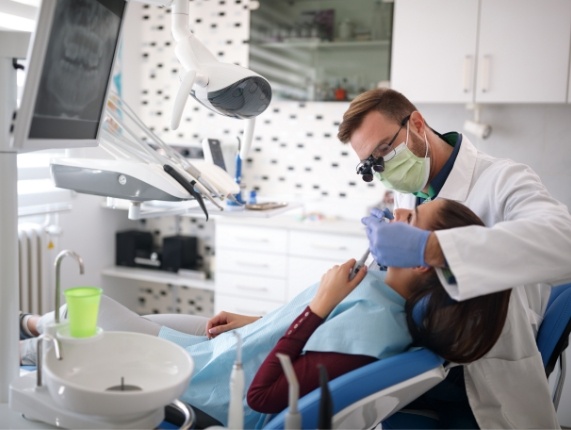 When deciding to narrow your list of dental providers down to one, you are adding ease and convenience into your life. How? Let us explain by sharing some of the benefits of seeing a family dentist:
Convenience: Forget having to drive all over town to take your family to their own respective dental appointments. By having a family dentist, everyone's dental needs can be taken care of in one location. Whether it's dental crowns, teeth whitening, root canal therapy, or just a general cleaning, you can receive all these treatments and more in our office!
Comfort: One aspect of family dentistry that is appealing to patients is the ability to build a relationship with the dentist. Being comfortable with our dentists isn't something only adults want, but children want it as well. It makes it easier to ask questions and raise concerns, and your child may have an easier time going to their dental appointments when they know they're seeing someone they trust.
Dental History in One Place: If you worry about your dental records getting lost when switching between dentists, you don't have to with a family dentist in West Orange. This is especially true with regard to children. When your child no longer needs a pediatric dentist, they must switch to seeing a general dentist. Who wants the hassle of dealing with that? A family dentist will already have their records and will have no need for a transitional phase.
What Services Are Offered for Children?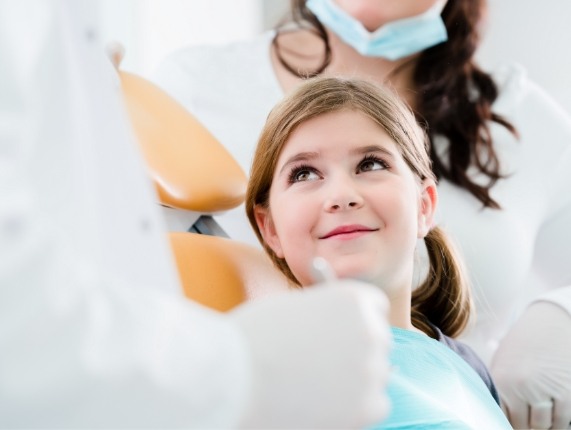 Your child's smile is important, and you want to ensure they receive the highest quality care available. This is why we offer the following services as part of our children's dentistry:
Preventive care: These include general cleanings and checkups to ensure your child's oral health is on the right track.
Dental sealants: A composite resin covers the chewing surfaces of back teeth to prevent decay and bacteria from developing.
Fluoride treatments: When your child is of the appropriate age, we can administer fluoride treatments to strengthen their tooth enamel and protect their teeth from cavities.
Consultations: We offer and welcome you and our youngest patients the opportunity to ask questions about oral hygiene, diet, developmental milestones, and anything else you want to know about with regard to oral health.
What Services Are Offered to Adults?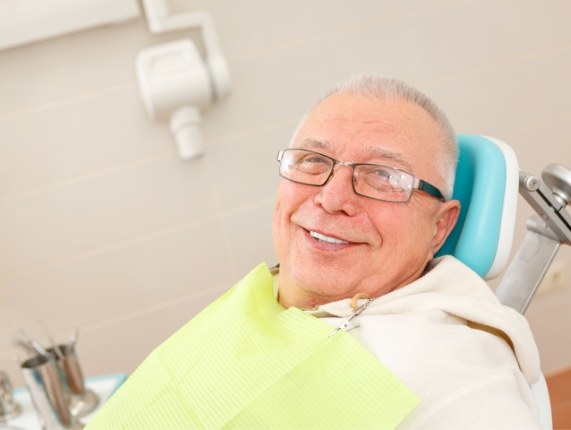 Just like our young patients, D&G Dental offers a wide array of services to our adult clients, including:
Checkups and Cleanings
Dental Implants
Dental Crowns and Bridges
Tooth Extractions & Wisdom Tooth Extractions
Periodontal Therapy
Root Canal Therapy
Dentures & Partials
Tooth-Colored Fillings
Invisalign Clear Braces
All-Ceramic Restorations
Porcelain Veneers
Teeth Whitening
Sleep Apnea Therapy