Teeth Whitening - West Orange, NJ
Brighten Your Smile with Clinically Proven Teeth Whitening
Every smile becomes stained over time, but that's okay – getting your pearly whites back to tip-top shape is easy! We provide the transformative power of teeth whitening at D&G Dental of West Orange. Our cosmetic dentists offer Zoom! laser bleaching and a Whitening for Life program to make cosmetic dentistry options even more attractive.
Why Choose D&G Dental for Teeth Whitening?
Get Rid of Coffee, Wine, & Tobacco Stains
In-Office Treatment Takes an Hour Or Less
Make the Teeth 6-8 Shades Whiter
Tooth Stains Can Be Caused By: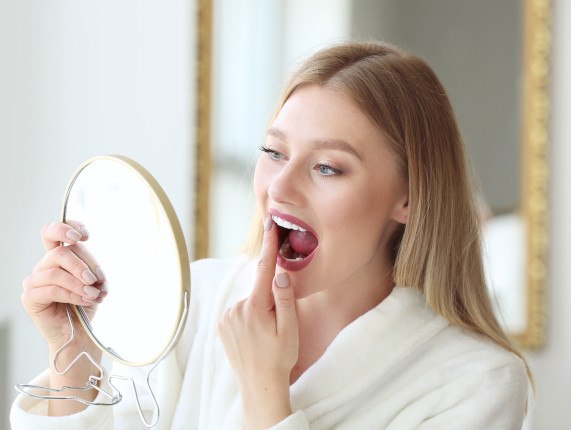 Zoom! laser teeth whitening in West Orange is an in-office bleaching option that we offer for those who want results that are both quick and dramatic. Over the course of just one appointment, your smile becomes several shades whiter, and with the Zoom! light, we brighten teeth in complete comfort.
Dark food and drinks
Tobacco
Aging
Medication
For take-home teeth whitening treatments, we create custom bleaching trays for your unique mouth. This will allow you to enjoy optimal results within two short weeks of use. After you've undergone in-office Zoom! teeth whitening, you can engage in take-home teeth whitening to touch up or enhance the results.
The Whitening for Life Program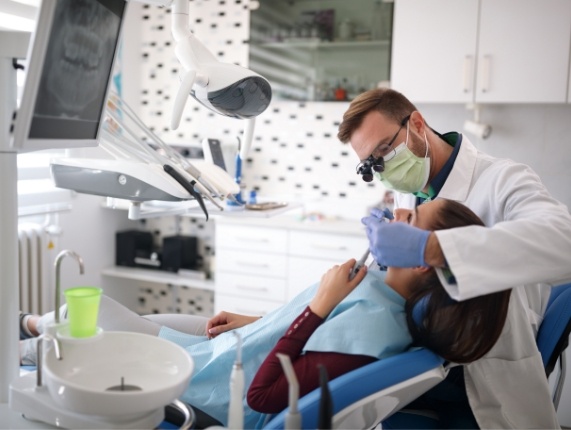 The Whitening for Life Program in West Orange works like this: after purchasing one of our teeth whitening treatments, we fit you for your custom take-home whitening trays. Just schedule your regular hygiene appointment every six months, and at every appointment, you'll receive complimentary teeth whitening gel. The Whitening for Life program gives you a little boost of self-confidence every six months!
For West Orange, Verona, Livingston, Bloomfield, Montclair, and surrounding northern New Jersey communities, D&G Dental of West Orange provides teeth whitening and other cosmetic dental treatments, along with general and restorative dentistry for excellent oral health. Do something good for your smile and contact us for an appointment!